Our Projects
We have a tiered pricing plan to accommodate all financial situations and provide programmes for free when funding is available. On completion of the programme children can keep the reading books, stationery and the grammar workbooks they were provided with on the programme. We want the learning to continue.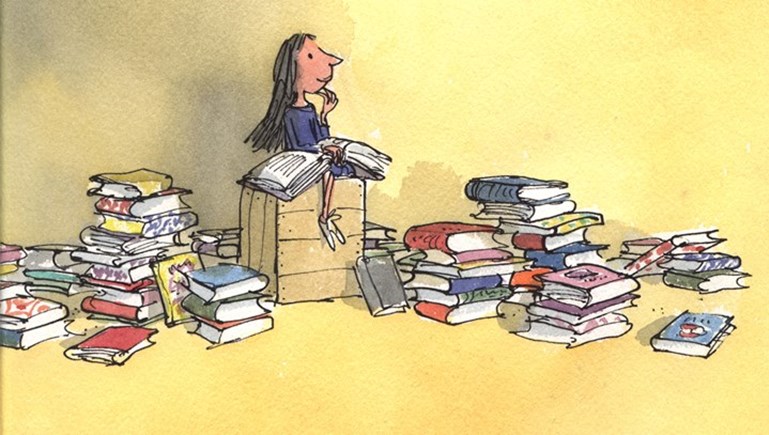 The SPAGhetti Course
We ran a Spelling Punctuation And Grammar course for 8-12 year olds based on the Roald Dahl Matilda book. Equal emphasis was made on learning materials and providing meals for the children. Children were assessed at the beginning and end of the course to measure the effectiveness of the course. Image c. Quentin Blake

Santa's Starry Stationery Set Surprises
Our 2021 Christmas initiative was the Santa's Starry Stationery Set Surprises project, providing stationery, activity and book bundles to children from struggling families so they will have a present to open this Christmas. Proceeds from our Christmas cards and notebooks along with a grant from The Co-operative bank funded our sets and helped us provide smiles to children this holiday.