Europia is a charity that supports Eastern European nationals residing in the Greater Manchester area and provides practical aid to those in need.  
During the summer of 2020 we worked together with Europia to send out stationery and book bundles to families who were known to the charity who could benefit from educational supplies whilst home schooling their children.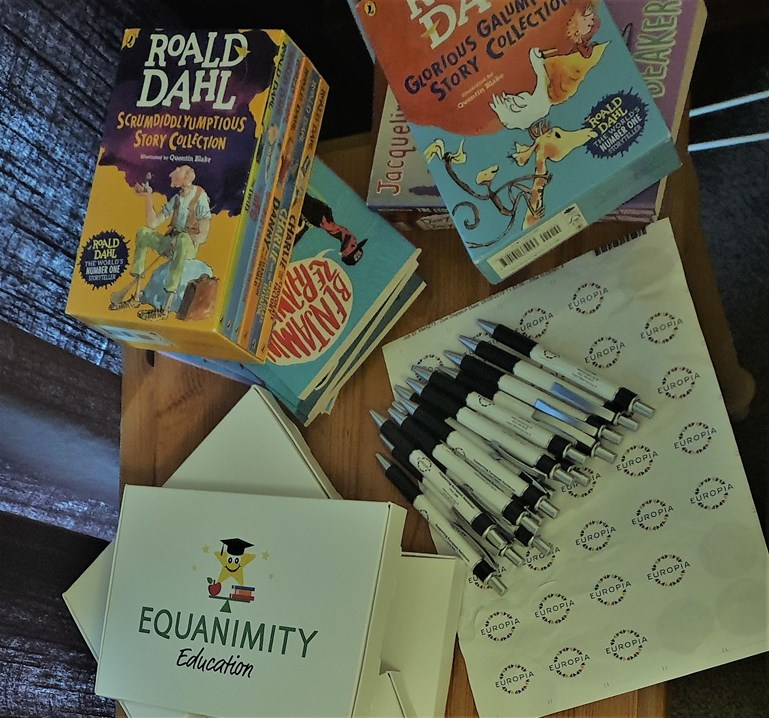 Each child received a reading book, notebook and stationery pack. Books varied depending on age and reading level. As roughly half of the children we were sending packs to were bilingual we also provided some multilingual books as an option. 
Books included: The Tiger Who Came to Tea, Supertato, Bing's Splashy Story, Talking Turkeys, The Ikabog, and a selection of Roald Dahl and Jacqueline Wilson books.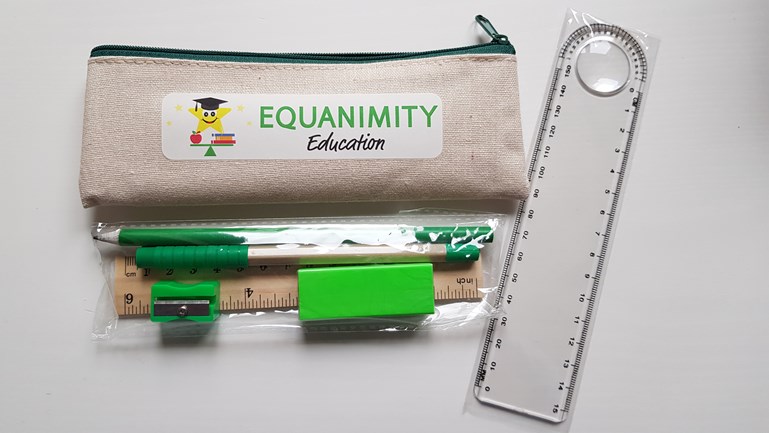 The contents of the stationery sets varied slightly depending on age and ability. Each pencil case contained a ruler, pencil, rubber and sharpener. Little stars were given crayons instead of pencils. Older stars were given a biro pen too.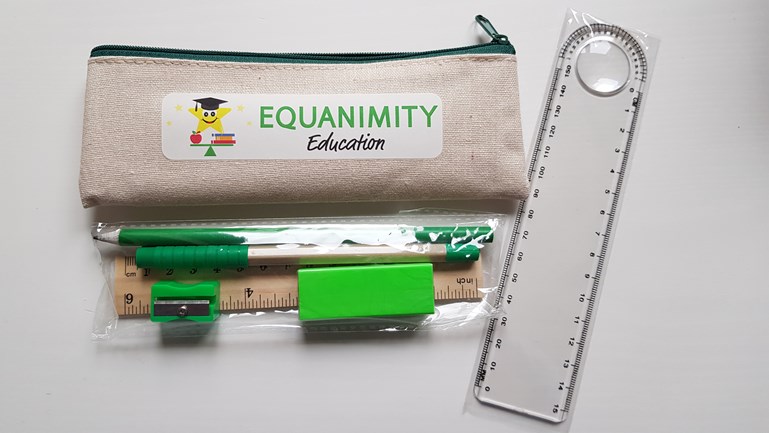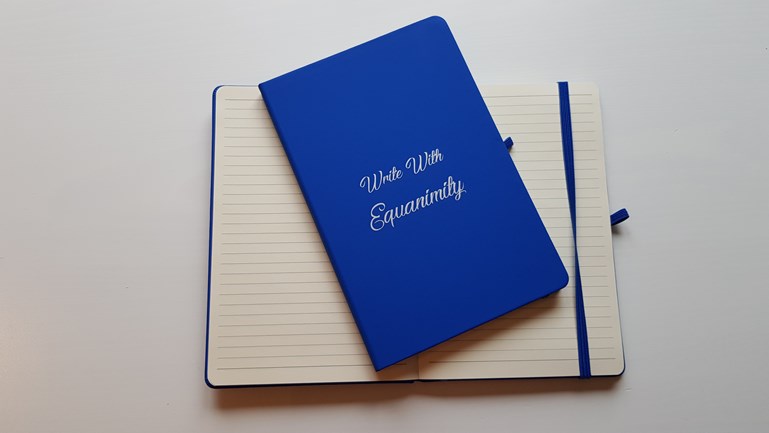 We provided each child with their own colourful notebooks so that they were able to take notes in style during their online lessons or practice writing. The colours available were blue, green, red and yellow.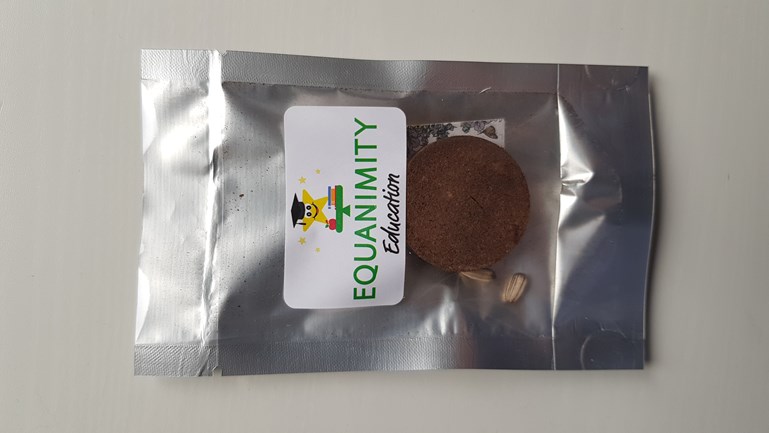 To help fight the lockdown blues we included some sunflower seeds and soil pods in our stationery packs so they can enjoy growing their own flowers.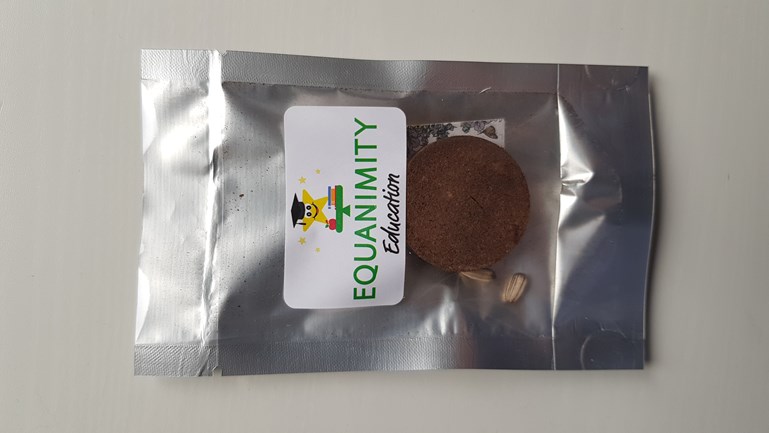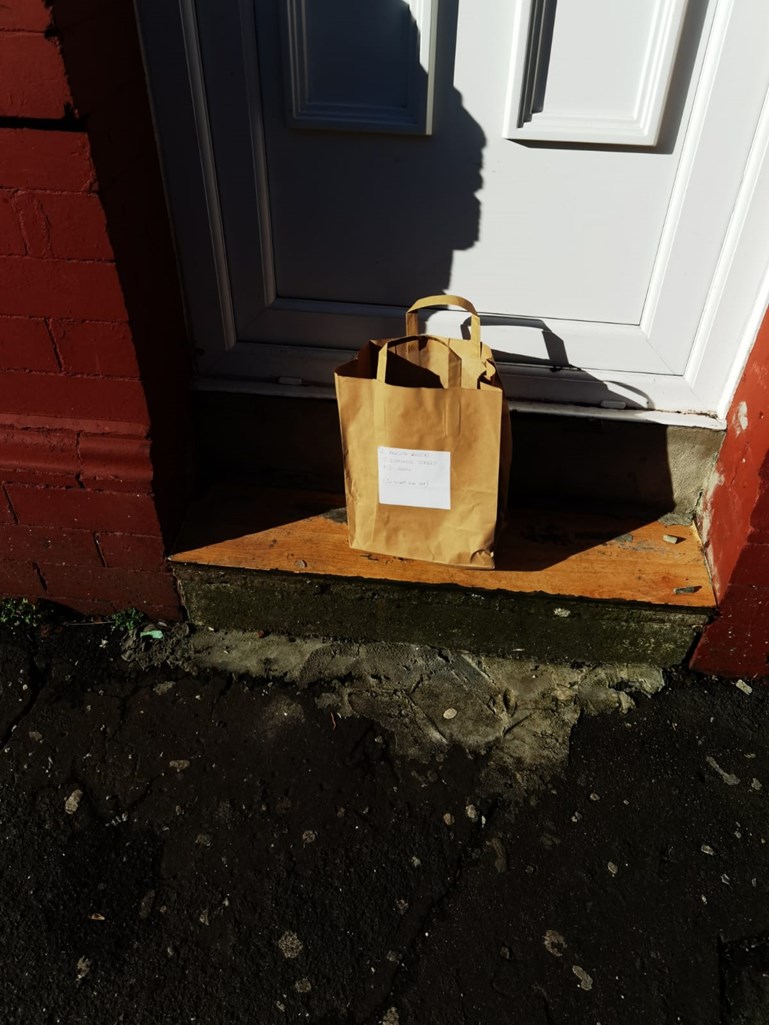 We were able to provide 28 children (mean age 8 years) with stationery sets, notebooks and story books. All packs were delivered safely keeping in mind social distancing measures.