Buy Equanimity Education Merchandise
You can support our work by purchasing our notebooks and Christmas cards. Proceeds will go towards developing community projects to help feed children's hungry stomachs and minds.
Christmas Cards
Check out our Christmas cards. Available in four exciting designs.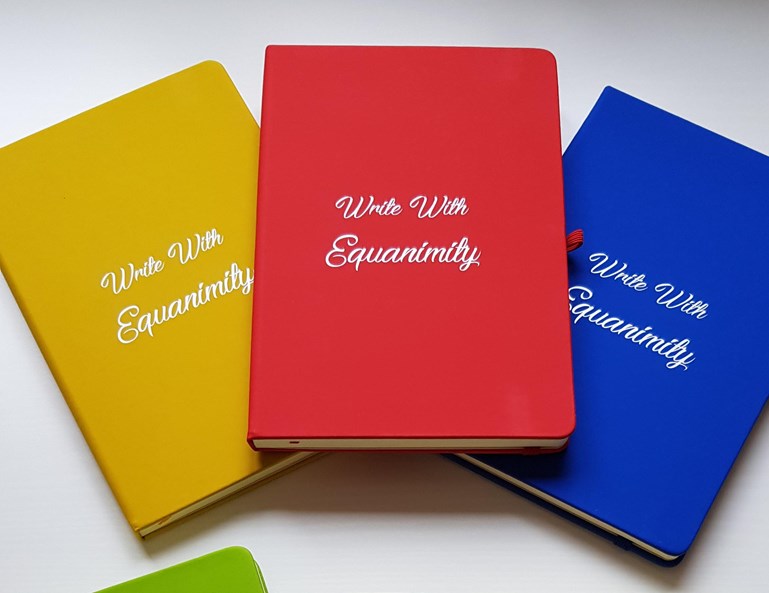 Equaminity Notebook
Write with equanimity with one of our notebooks. Available in four fun colour options.