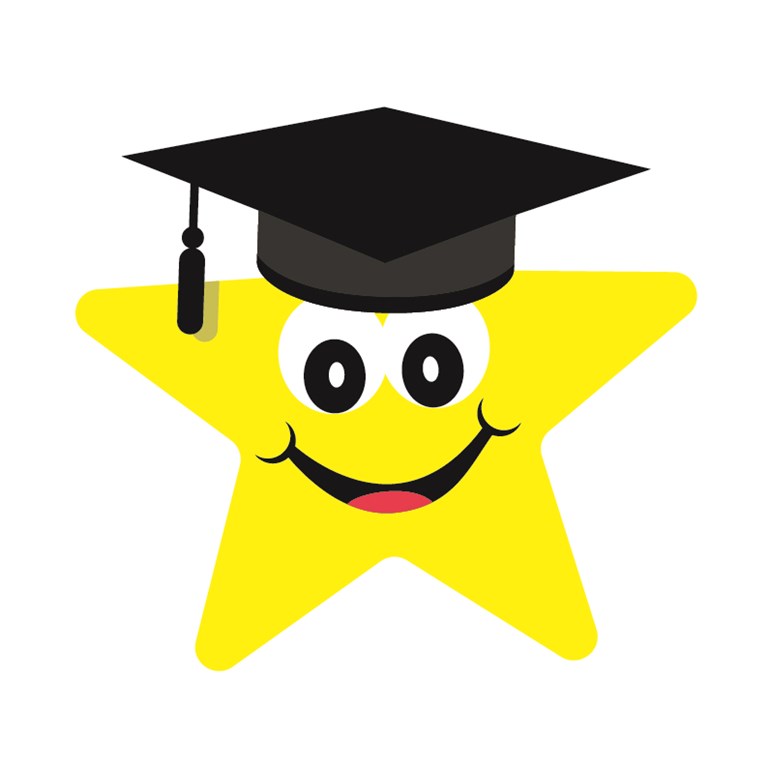 Miss Gazala Aslam
Founder & Managing Director – Birmingham, United Kingdom
Gazala has always lived and worked in Birmingham. She has extensive experience of working with children and young people in education, speech and language therapy and as a presenter on a children's show on community radio. She has a Law and Business degree from the University of Wolverhampton. 
Her love of good books and good food was the catalyst that shaped her vision for Equanimity Education. Utilising books and food as unifying instruments for children and society - addressing their needs in a dignified and fun way.
She always wanted Equanimity to be a research-led organisation - ensuring that our work was continually relevant, impactful, meaningful and meeting the needs of those we serve. She therefore trained as a community researcher with the University of Birmingham under its USE-IT! project in 2019. As an accredited CR she has conducted research and co-authored numerous reports including: Childhood Obesity Trailblazer project with Birmingham City council; Addressing Community Segregation with Walsall for All and Walsall council; and Childhood Food Insecurity for Equanimity. She went on to do the Train the Trainer course and has trained and mentored new cohorts of trainee community researchers.