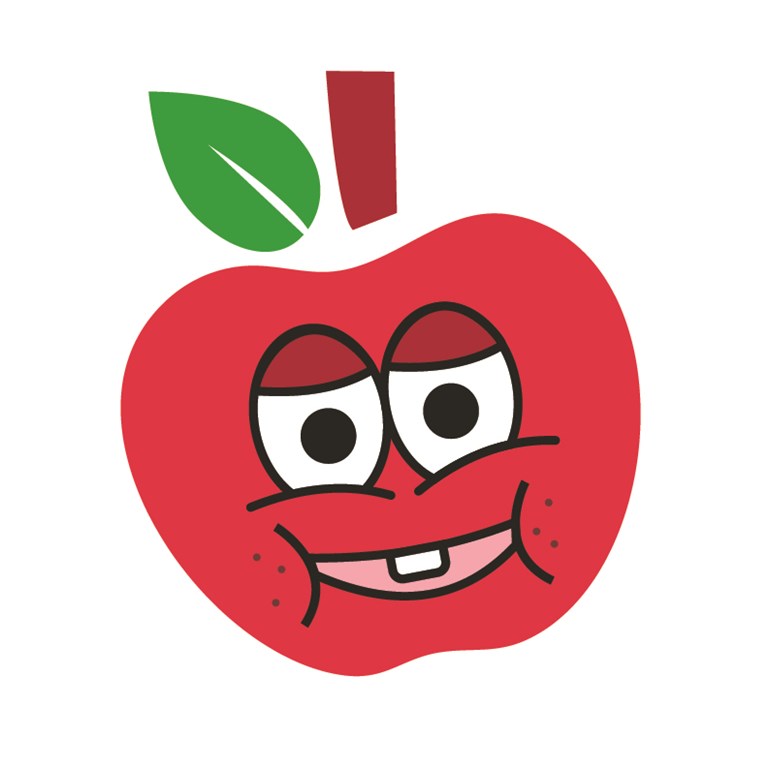 Dr Jennifer Geraghty
Lead Researcher & Project Coordinator – Birmingham, United Kingdom
Jennifer is a researcher with a Master's Degree in Psychological Research Methods. She completed her PhD from Aston University in 2016. Jennifer has training and experience in both qualitative and quantitative research methods.
In addition to her research work, she has previously worked on the Brilliant Club's Scholars Programme helping children from less advantaged backgrounds to develop the knowledge, skills and confidence to consider further education. She has also volunteered at a children's mental health charity (Pause).
Jennifer joined the team in March 2021 as Lead Researcher for our research projects into parents' experiences of food insecurity, device deprivation and home schooling during the pandemic.